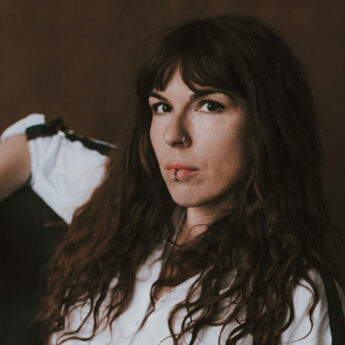 Humans of CentrALT/FestivALT
Karolina Harazim
Krótka informacja o członku zespołu
As the owner of tak, nie, nie wiem I co-operate with artists, institutions, organisations and companies. I manage teams and processes, I advise on and co-ordinate production & Public and Press Relations of international art events. Establishing a common language between business and the art world is both a challenge and a source of great satisfaction. I co-operate with universities due to my personal program of academic lectures and workshops on art marketing and artistic personal brand phenomenon.
Out of love for my Son and photography in 2015 I set up "The Stroller Diaries", a visual record of the interesting, funny, intriguing pieces of reality encountered during big and small walks with my son.
At FestivALT I advise on communication and strategy, analysing current processes and helping to design new ones. I am also one of the FestivALTers.
photo: Viola Kuniej, Studio Koincydencje